FashionFest
#fashfestcontest
FashionFest is an art project to support local artsts who will create tomorrow's fashion looks. It is a free, outdoor contest to discover talented Designers, Models, Hair Stylists, Makeup Artists, and Photographers.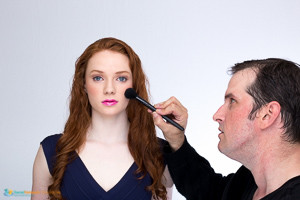 Getting started
The first step is to REGISTER. There is no fee to register or participate. Tell us a little about you and what you can contribute. We'll review your application and let you know if your application is approved or not.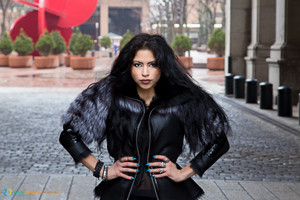 Four Photoshoots
Every three weeks there will be a photoshoot, each having a different theme. For each shoot, we'll put participants into teams. Each team will have a designer, makeup artists, hair stylists, models and photographers. In order to compete you must commit to participating in at least 3 of the 4 photoshoots or you will be automatically disqualified. See the schedule on our About / FAQ page for dates.
Prizes and Awards
The first place prize winner for each category will receive a trophy and certificate. The photographers will provide photos for all participants from each photoshoot so everyone will build out their portfolio. There are no cash prizes or prizes of monetary value. All participants will have photos for their portfolio when the competition ends.
---